Our products are sold to more than 30 countries, with overseas sales accounting for more than 80 percent






Xinfeng magnets salesmen and engineers have rich industry experience and can customize products according to customers' demands
We have all the equipment of every process of magnet production to guarantee the quality of products.At the same time provide the best production cycle.
The company has also built up a strategic cooperation with China's No.1 rare earth miner CHINALCO, which gives us strong and safe backup for rare earth raw materials.
Use informationized method to monitor all links from raw material to blank to finished product to ensure product performance



We are the strategic partner of NIMTE (Chinese Academy of Sciences) engaged in the research of "High Coercivity Sintered NdFeB with Low Dysprosium".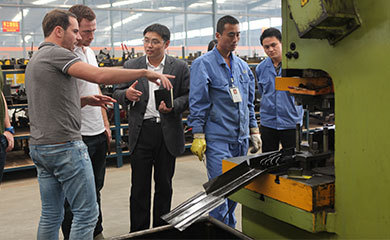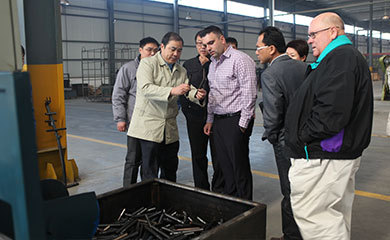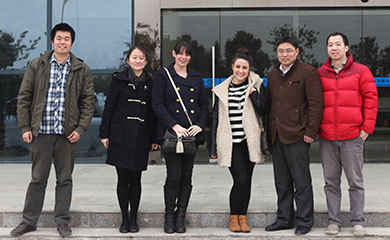 Over the last 18 years,

Xinfeng

has established a global marketing nerwork and successfully set up long standing relationships with many well-known enterprises,such as the

GE,SIMENS,Teslamotor,BMW

,etc.You and you alone,the customer,will decide how successful we have been,We welcome your input,your comments at the highest level within our company,and invite to you to contact us at any time to suggest better ways of better serving you our customer.In a very competitive world we like to think we all,at

Xinfeng

,will all go that extra mile to make that little difference.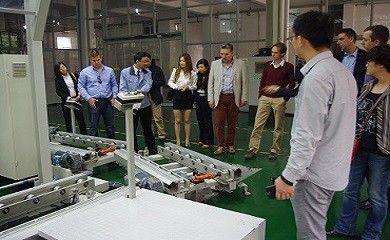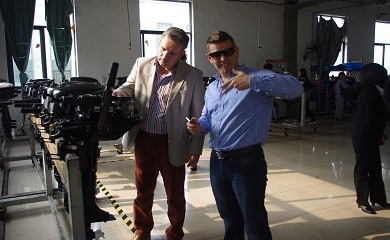 Factory Add: Hongshan Farm, Economic Development Zone, Xiaoshan District, Hangzhou, Zhejiang, China